Renewal of computer equipment for top quality
Our company is committed to renewing your computer equipment, from the central unit to the screen, including essential accessories in your daily life. Individuals and companies may call us and join a complete package with the setup service included into the price.
Our package includes the commissioning of your new IT installation, the installation of the desired applications as well as the migration of data from your old computer. We offer high-performance equipment for businesses as well as for individuals at a very competitive price.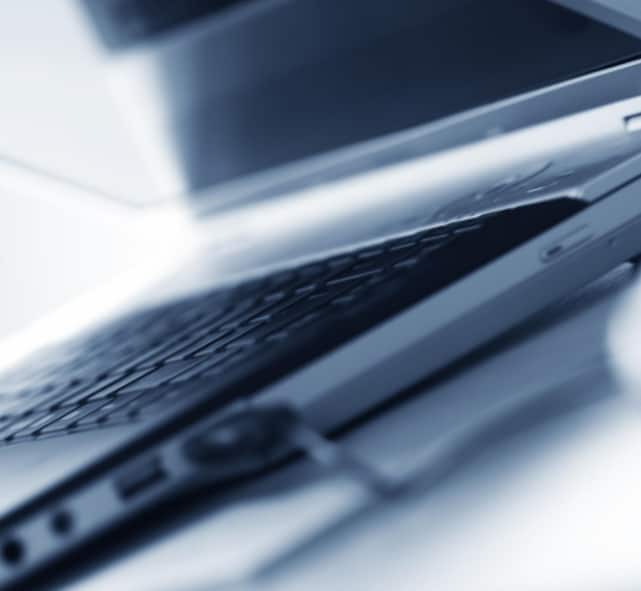 ---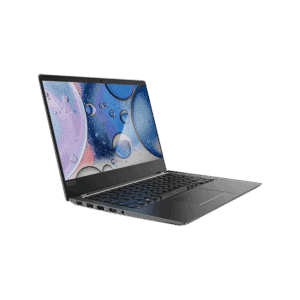 Lenovo V
✓ Home / Office use
✓ Lenovo V / Ideapad series14/15 and 17 inches
✓ Intel processor
✓ SSD Hard Drive
✓ 8/16 gbs Vive memory
✓ ATI Radeon / Intel Graphics
✓ DVD drive (only in the 17 inches)
✓ Windows family or Pro
✓ Office 2019 pro plus license (without subscription) including
✓ Commissioning / Configuration / Data migration and Delivery included
From CHF 500 including VAT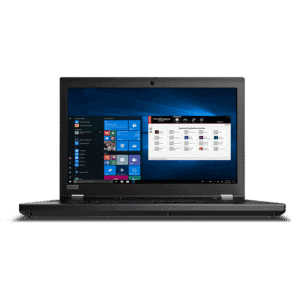 HP 200 G Series
✓ Professional use
✓ HP 200 G Series / Lenovo Thinkpad serie14 pouces
✓ Intel Core i7
✓ 256/512 Gbs hard disk SSD
✓ 16/32 Gbs Vive memory
✓ Windows Pro
✓ Office 2019 pro plus license (without a subscription) including
✓ Commissioning / Configuration / Data migration and Delivery included
From 750.00 CHF incl. VAT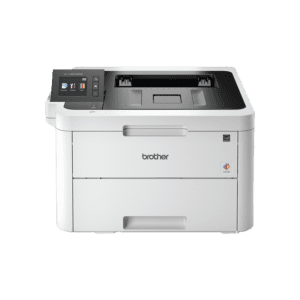 Brother 3000 series
✓ Brother 3000 series multifunction printer
✓ Laser/Led color print resolution => 2400 x 600 dpi
✓ Duplex printing => Yes
✓ Printing speed (monochrome) => 24 PPM
✓ Print speed (color) => 24 PPM
✓ Time to first print => 15 sec
✓ Commissioning / Configuration and delivery included
From 400.00 CHF incl. VAT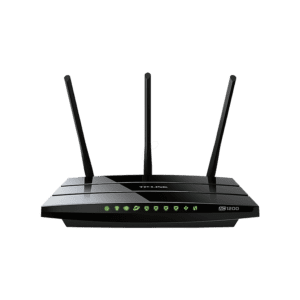 WiFi Repeater
✓ Home or professional use
✓ WiFi Repeater / Access Point
✓ Xiaomi / TpLink / Fritz WiFi standard => Wi-Fi 1 / 802.11bi, Wi-Fi 3 / 802.11gi, Wi-Fi 4 / 802.11n
✓ Distance => Up to 100 mts
✓ Commissioning / Configuration and delivery included
From 125.00 CHF incl. VAT
---