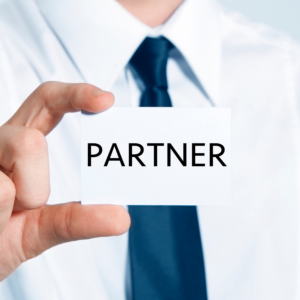 Get to work on incredible projects, drive critical solutions, and deliver remarkable IT services to a wide array of customers by partnering with Dépannage informatique Genève.
As an IT support company that specializes in the Management and Maintenance of PC and MAC computers, we have earned the name as the most reliable computer service company delivering 100% customers satisfaction and showcasing optimal performance in the market?
Are you an IT Services Provider who would like to get on board and partner with us for world-class computer services and IT projects? We'll like to tell you that the door is open for you. Become a partner at Dépannage informatique Genève, take the lead in subcontracts of our projects, and grow in a vibrant IT ecosystem. Integrate your skills and services with any of the IT and computer services projects at Dépannage informatique Genève and create combined solutions for individuals, businesses, and brands.
Why partner with Dépannage informatique Genève?
Our robust experience of working for some of the best industries and businesses will help you to enter a new channel of generating growth for your establishment.
Get access to new customers or clients to deliver combined IT and computing solutions.
Our partner program offers various opportunities and incentives depending upon the project that will be offered on a sub-contractual basis. As you grow in the partnership, so will the incentives.
So, get in touch with us right away if you want to become a part of a professional community of IT experts and evolve together with us!